Vic Hannan Landscape Materials is Northern California's Premier Landscape Materials Yard. The widest selection of the Highest Quality Soils, Sands, Mulches and Composts plus Lawn and Garden Decorations and Products is what you will find at Vic Hannans. See the Photo Gallery from our Spring Show Display and know Vic Hannan's is here to help. Call us, or come by to see our huge selection and chat with our expert staff.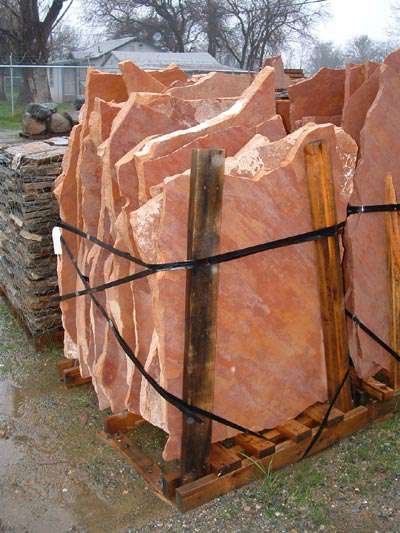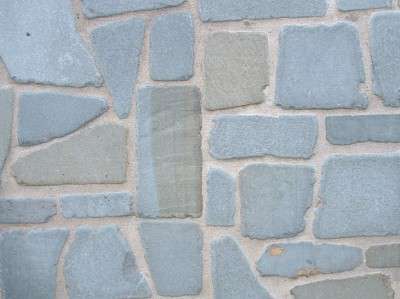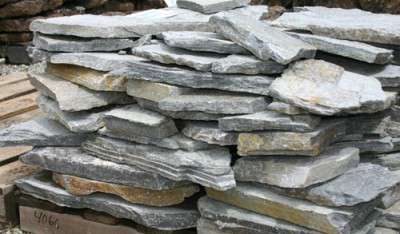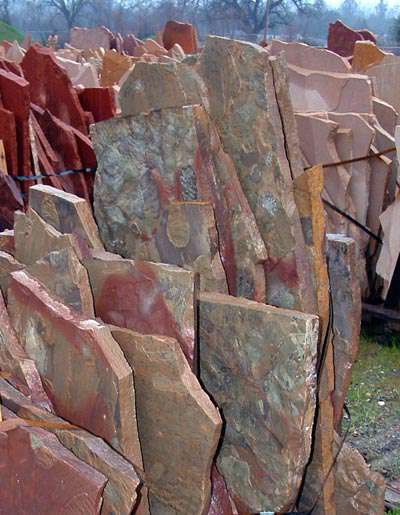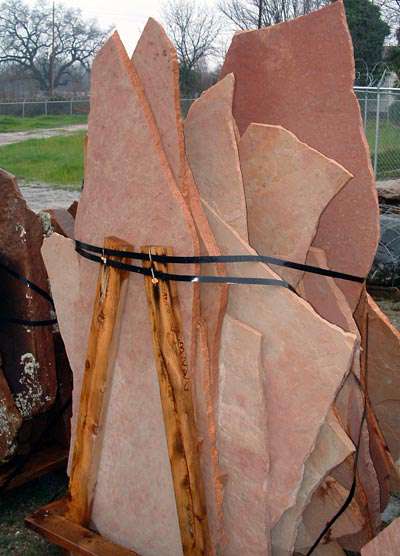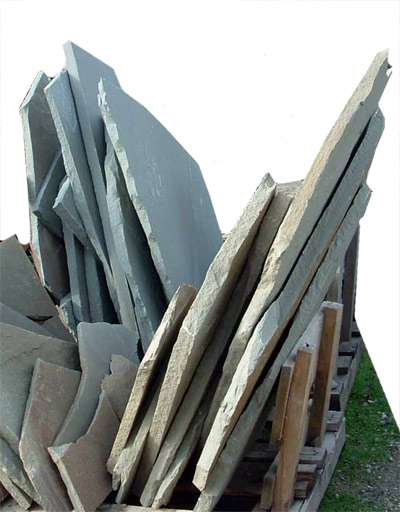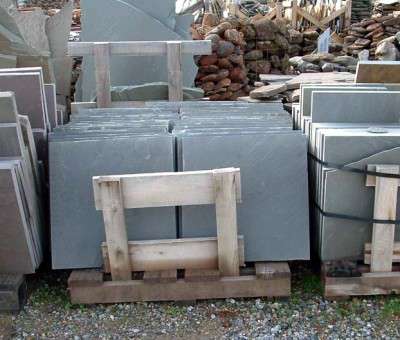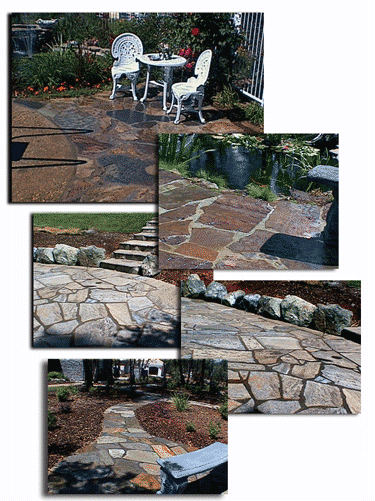 If you are looking to build a beautiful landscape you have come to the right place. Here at Vic Hannan we have the highest quality materials to create a landscape that will look gorgeous. We have the materials you need to build extraordinary landscapes at affordable costs. This is a one stop shop, we have all sorts of materials that are needed to create a wonderful landscape.
Vic Hannan does not only deal with contractors but with anyone and everyone that wants to build a landscape. We highly encourage DIY because it allows you to get to know your landscape better. On top of allowing you to get to know your landscape better you will be extremely satisfied once you have completed your project. All that hard work you put into building your landscape with our materials will pay off when you finish, step back, and take a look at what you have accomplished. There is no better feeling then turning an ordinary landscape into an extraordinary landscape.
We have a selection of how-tos to get you started in DIY. From building ledgers to laying stepping stones.
No matter what you are trying to do with your land scape we are sure you will find what you need at Vic Hannan.
California varies in landscapes greatly and with our materials you can make sure that you build your landscape to best suit the environment. You can also go in the opposite direction and build a landscape in which it is extremely different from it surrounding. The options are limitless to what you can build on your land.
If you want to build a landscape that is more environmentally friendly then we have all the materials for it. California is pushing for landscapes that conserve water and we have the materials you may need to build that landscape.
We do not just deal in building landscapes we also work in maintaining them. Gophers can be a big problem on your landscape, digging holes and making the landscape dangerous to walk on. We have solutions to your gopher problems to solve those problems once and for all.
We also have many different soils, mulches, and barks that can supplement your garden very well. Soils will give your garden the nutrients it needs and mulches will add protection and nutrients to your garden. Bark is good for protection and water retention.
We have a lot of experience in landscaping and know exactly what materials are need for what applications. With the knowledge we have gathered through out our years in the landscaping industry we can give you the best advice in choosing the best materials for your project. We want you to have a positive experience with landscaping and can give you that with the knowledge we provide you.
Please call us for more information at (530) 243-3037. You can also email us at sales@vichannan.com. Better yet, come to our yard and take a look at our beautiful selection first hand, pictures do not do these materials justice.